Xennsoft provides the best MLM software for any sized network marketing company. From start-ups to international expansion our software will give you the tools to successfully run and operate your business. Empower your independent business owners to efficiently run their business with our easy to use software.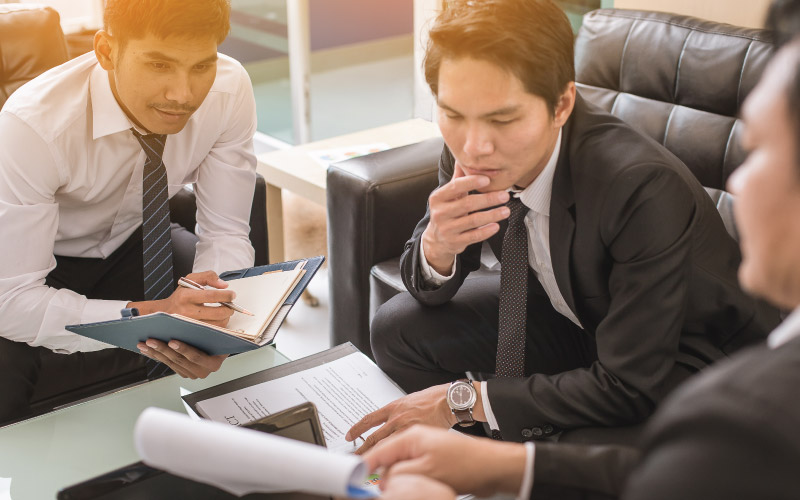 Compliance & Regulations
Compliance & Regulations
Following industry compliance and regulations can make or break your network marketing company. Ensure that your MLM company is following industry standard with these easy to follow compliance and regulation guidelines.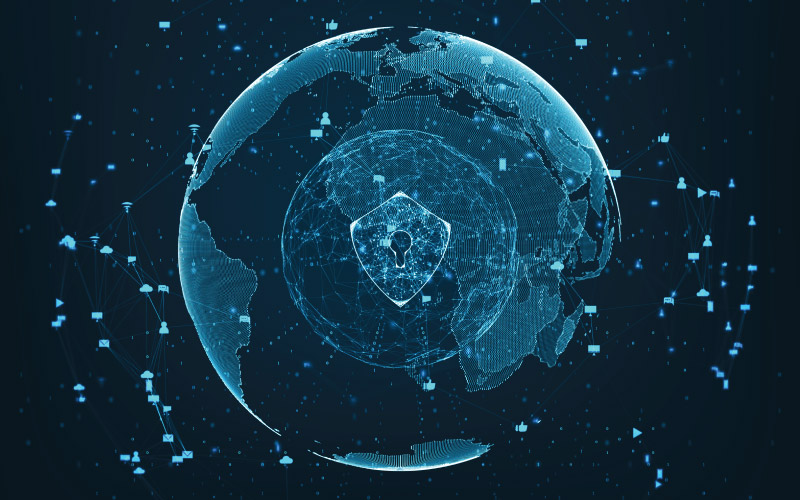 Security
Security
MLM Software security should be your #1 on your priority. As a result staying ahead of the bad guys is essential. Learn tips and tricks on how implement best security practices into your network marketing company and software.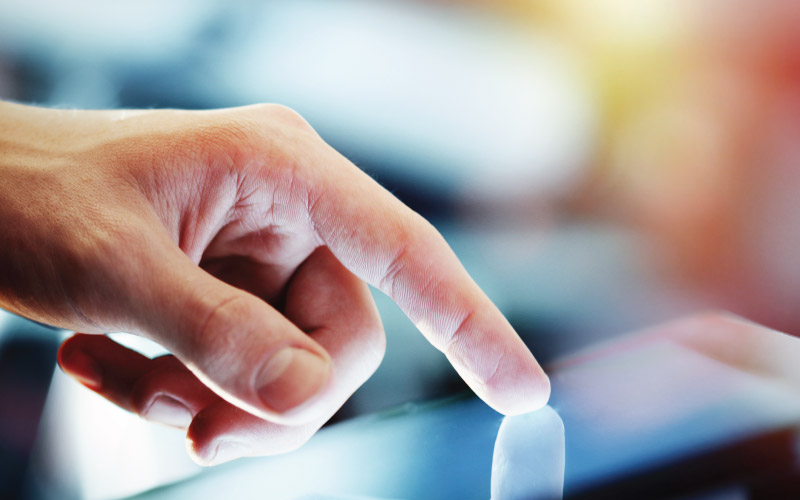 Technology
Technology
With the constant changes in technology keeping up on industry standards is crucial. As a result following these useful technology techniques will ensure your network marketing software is up to par with the MLM industries standards.