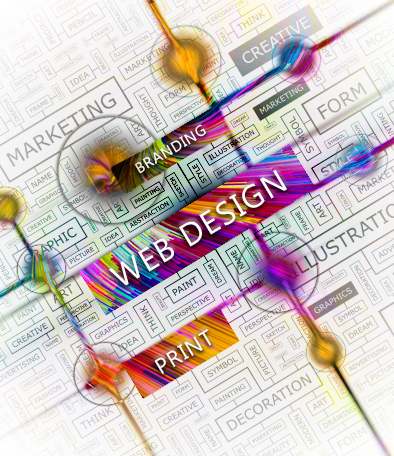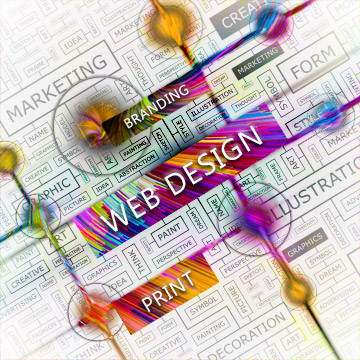 If you're looking to be a leader in the MLM market, our in-house design agency will partner with you to create the digital and print materials to effectively engage customers with your story.
Our team blends beautiful design with sound user experience and marketing insights to achieve the look, customer and distributor loyalty, and brand recognition you need for success.
We connect the dots to your success.
Discover a complete design solution for your brand across all media types.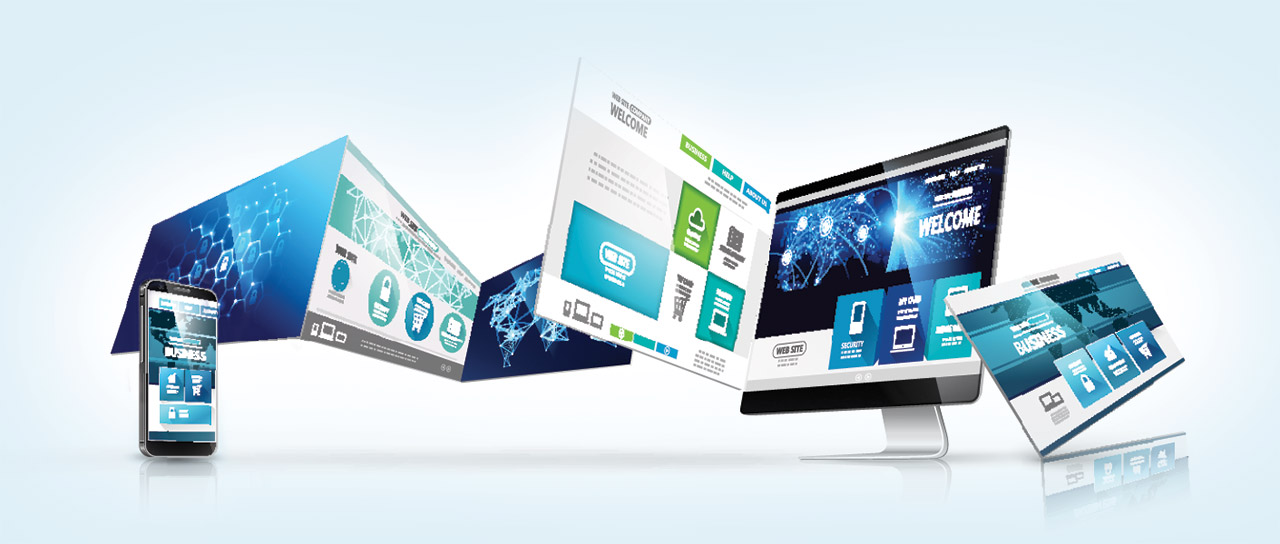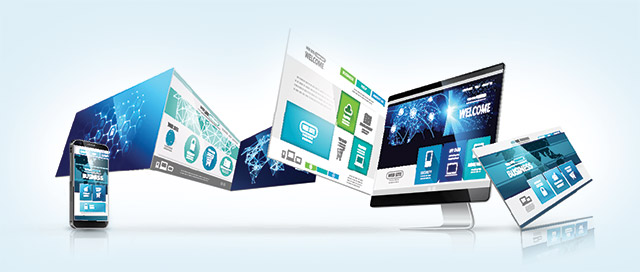 Identity
Your brand is your promise. We work with you every step of the way to build your brand and keep it consistent across all media.
From your logo, to your style guide, to all your customer touch-points, we help you stand-out from the competition
Digital
We keep you competitive. Whether you need an email or a full website, our team can shape your vision for delivery on desktop and mobile devices.
We provide user experience design, information architecture design, and custom web design and WordPress themes.
Print
Even in this digital age, some things are better in print. Our team has decades of experience designing all types of business and marketing collateral, from business cards to training materials and more.
Printed materials help create the impact you need. We make it easy.
Motion /Audio /Images
Get the professional results you want without high-overhead or long wait times. Using our in-house studio, we can stage product photography, stream live broadcasts, and produce videos and podcasts.
Make your images, video and audio recordings memorable with our post-production services.
Consulting
Having someone you can count on for good advice eliminates the obstacles that keep you from your goals. All of us at Xennsoft, are here for one reason: to help you succeed. Our team can help you with questions on design, marketing, front-end development, trends, and more.