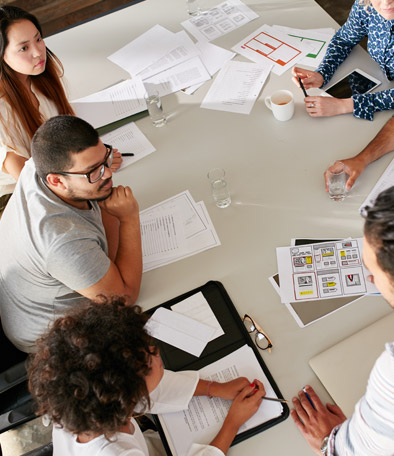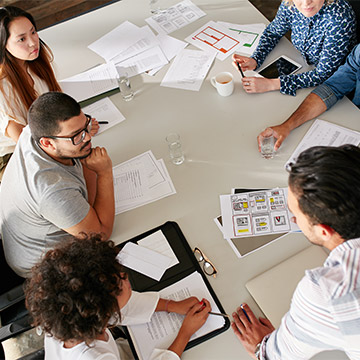 With over 120 years of combined experience, your Xennsoft consultants will help you navigate the challenging and fast-paced world of Direct Sales.
Whether it be legal requirements, marketing, techniques to create a unique and rewarding program, designing a multi-currency sustainable compensation plan, or how to properly process, track and then auto-report sales tax in Asia, we have experienced it all.
MLM Consulting
The rules for Multi-Level Marketing are varied and always-changing. The knowledge and real-life experience of our team of qualified experts will help you navigate the currents of an exciting, but potential challenging environment.
Party Plan Consulting
We know the ins-and-outs of in-home and virtual party selling in a variety of product-driven industries.
International Expansion
Having served companies for over fifteen years and doing business in over 60 countries, we have the experience and knowledge to help you do it right. And when we're not 100% sure, we'll introduce you to an Authorized Partner within our partner network who can take care of your needs.
"
"
It's been an amazing experience with Xennsoft and we could not have reached our goals without them.
We honestly couldn't ask for a better team of professionals and experts to help us be successful.
Kimberly Ruiz · CEO · UnoZen
"
"
We have been working with Xennsoft for the past 4 years and we've had a great relationship with them. The customer service that Xennsoft provides is second to none.
The infrastructure is amazing, it works and provides us with everything we need to run a successful MLM business.
Bruce Davis · CEO · 1ViZn