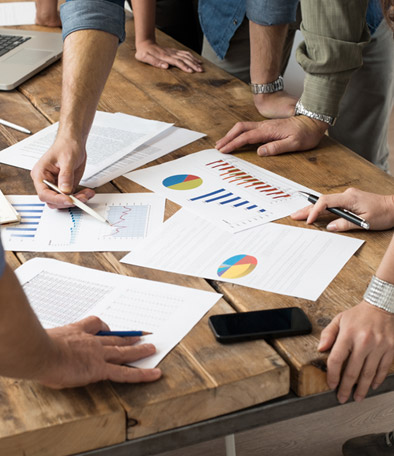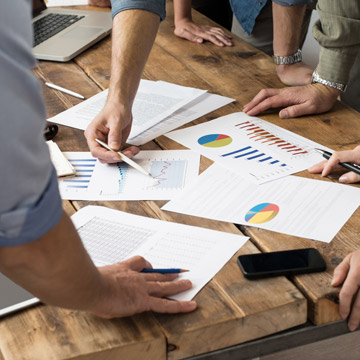 Xennsoft has been developing compensation plans for over 15 years and has designed, developed and load tested plans for some of the largest companies in the industry.
Make sure you talk about our exclusive load-testing, to make sure your plan will keep you competitive, a leader in the industry and never get you into financial trouble.
Actual figures updated hourly.
Design
Your compensation plan is one of the most, if not the most important part of your overall strategy and should not be taken lightly. Working with Xennsoft's experts to design a plan that fits your company culture, product line and long-term local and international strategies is critical. Whomever you use, do not cut corners in this critical planning phase of your business.
Development
Our in-house developers have years of experience and will develop a solid, well tested plan to fit your unique and targeted needs.
Testing
It's not enough to simply build a compensation plan, you need to make sure it lasts the test of time. Volume, market (country) locations and recruiting imbalance are just a few of the things that will affect the long-term success of your plan.
Plan Types
Our experts have written hundreds of compensation plans, these are some of the most popular:

Traditional Unilevel
Break-A-Ways
Matrix
Forced Matrix
Traditional Binary
Hybrid Plans

Party Plans
Hybrid Party Plans
Hostess Rewards
Lr
Loyalty Rewards Program
Loyalty Rewards Program