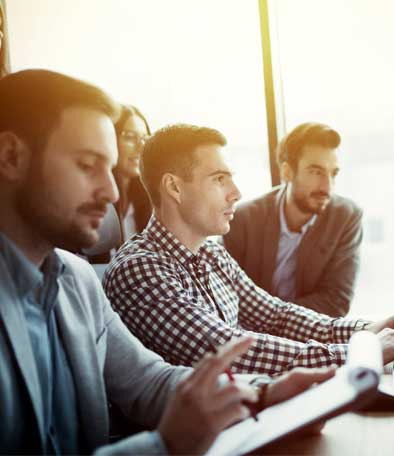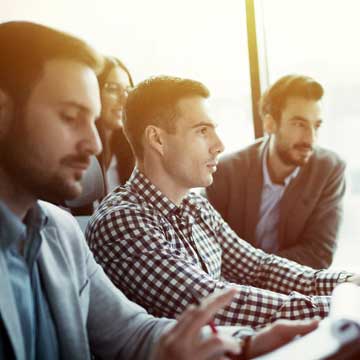 From Start-Ups to International Expansion, we do it all!
For 15+ years, we have been developing cloud-based, scalable, MLM software for startup and large international clients. Over a million network marketing and direct sales distributors have benefited from our business operations in over 60 countries.
WorldTools™ – the sales & marketing

MLM software

platform
WorldTools™ – customer marketing
MLM software

platform
TeamOffice™ – the distributor's

MLM software

backoffice
TeamOffice™ – the distributor's
MLM software

backoffice
Success Business Tools
Distributors need a simple, on-the-go way to quickly access the details of their business, from anywhere and from any device.  Team Office™ is a mobile-ready application that provides the distributor with the information they need to become a successful builder and manager of their business.
Need to see who's active in the business? Simply click a filter and display button.
Want to order products or change your autoship? It's easy to do.
Want to view and filter your down-line in a graphical way? It's fast and beautiful.
These and many more tools will work together to ensure distributors have the best opportunity and tools to grow a successful business.
Watch Your Down-line Grow
TeamOffice™ features a graphical, birds-eye view of a distributor's down-line sales organization. Quickly identify, focus and act on building and maintaining their valuable sales organization.
Easy tree navigation (zoom in & out)
Quick down-line member search
Multiple tree view options (placement & sponsor)
Mouse-over distributor information and profile viewing
In-tree enrollment and placement views
Color-coded rank tracking and reporting views
In-tree filtering options (show active, qualified, on-autoship, etc.)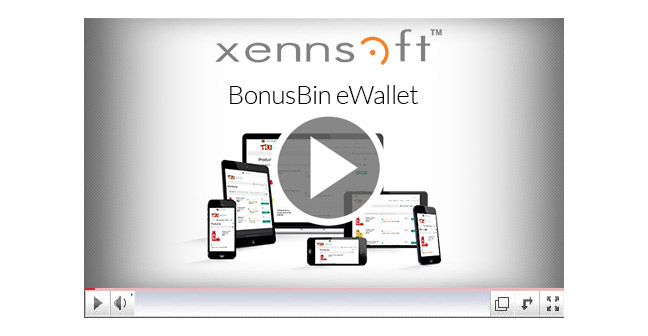 Your Money Working For You
TeamOffice™ offers a one-of-a-kind eWallet system called BonusBin™. It's much more than a place to store and withdraw a distributors commission earnings.  BonusBin™ is an easy-to-use business building and retention platform where distributors can leverage their commissions earning to promote and sustain their business.
Want to drive more customers to the shopping cart to increase sales? Create and distribute a redeemable marketing voucher.
Want to help a valued down-line distributor with a product purchase so they stay active? Send funds to their eWallet account to be used to purchase a product.
Want to decrease the companies credit card processing expense from product purchases? Encourage distributors to set BonusBin™ to be the payment method.
WorldVu™ – the corporate

MLM software

backoffice
WorldVu™ – the corporate
MLM software

backoffice