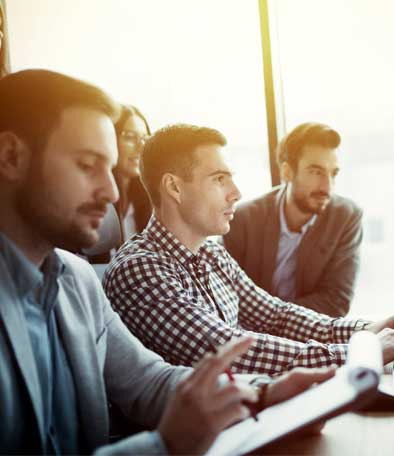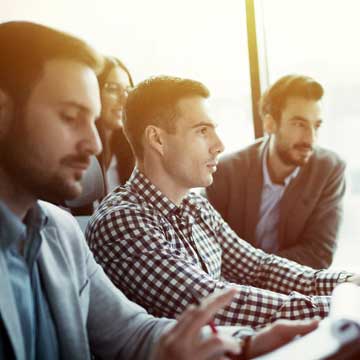 From Start-Ups to International Expansion, we do it all!
For 15+ years, we have been developing web-based MLM software for startup and large international clients. Over a million network marketing and direct sales distributors have benefited from our business operations in over 50 countries.
Actual figures updated hourly.
WorldVu™ – the corporate

MLM software

backoffice
WorldVu™ – the corporate
MLM software

backoffice
Empower Your Agents
The hub of any successful network marketing operation is the ability to see what's happening with their customers and distributors. Our Customer Relationship Manager (CRM) system will empower your agents with intuitive web-based tools and reporting insights to effectively address the daily concerns and issues that arise from your customers.
Do you need to make a distributor tree change or authorize an order return? Maybe a volume or commission adjustment needs to be made. This and much more is available in Xennsoft's CRM system.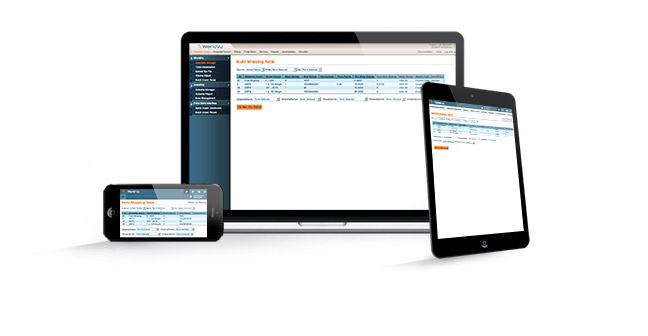 WorldVu™ is the command center where all system processes and services are managed to support the operations of your MLM business.
It's easy to process and payout commissions, configure different enrollment profiles, manage merchant account services, build shipping tables and establish taxation, set up inventory, stage new country roll-outs and more with WorldVu.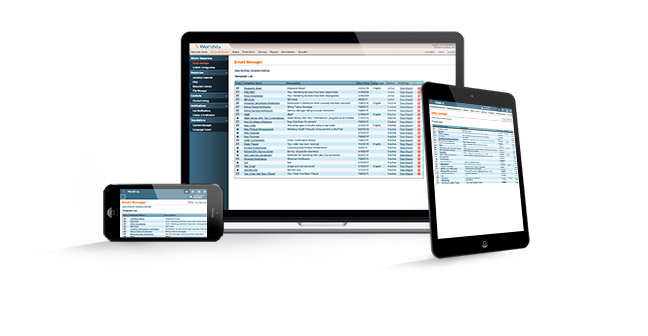 Keeping the distributor updated, informed and properly trained is fundamental to creating and sustaining a successful sales force of network marketers.
Create and send time-sensitive screen pop notifications containing important messages, announcements or videos.
Compose and configure scheduled email blasts or auto responding emails to keep distributors and customers in-touch with the business.
Setup a video training center to educate your distributors by rank with FAQ and Document Library content support.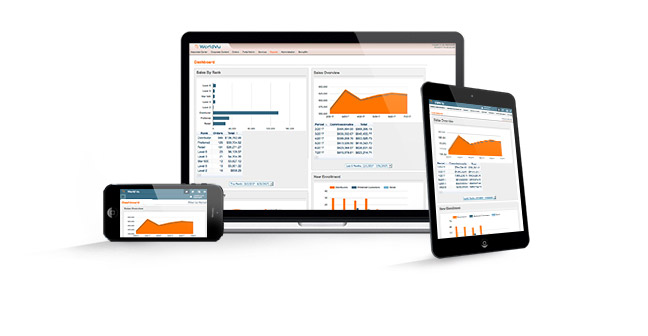 The MLM system is only as good as its reporting tools. WorldVu offers several tools for collecting, storing, analyzing and providing access to data in order to help you make the best decisions for your business.
Need to configure a filterable report to specific users? Easy.
Want to create and store a custom report that is specific to your business? No problem.
Want to show reports with easy to read graphs and charts to visually see the data? Included.
TeamOffice™ – the distributor's

MLM software

backoffice
TeamOffice™ – the distributor's
MLM software

backoffice
WorldTools™ – the sales & marketing

MLM software

platform
WorldTools™ – customer marketing
MLM software

platform
Drive Sales & Enrollments
Providing the distributor with a beautifully-designed, eye-catching online marketing site plays huge in building a successful business. First impressions are everything especially in today's online social world. When distributors send their customers to their business or product website they need the site to rock and make a lasting impact that will drive sales and encourage enrollments.
Xennsoft leverages the power and flexibility of the WordPress CMS to design and manage the replicated website system. WordPress is one of the leading website content management systems in the world today. It is browser based and can be managed from any computer. It doesn't require HTML editing, you don't need to be a programmer to manage it and the search engines love WordPress built sites. And, the best thing about WordPress, it's easy to use and mobile-ready.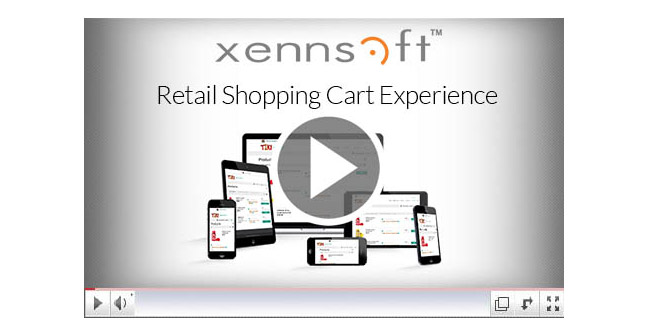 Encouraging and promoting product purchases during the shopping cart experience is becoming more popular as companies leverage technology to increase sales. WorldTools™ offers a today's "look and feel" type shopping cart experience that enables unique branding capability and content management to be embedded right in the shopping experience platform.
Want to place links, images or marketing videos in the shopping experience related to a specific product or group of products? No problem.
Want to embed the shopping cart anywhere in your marketing site based on your design? Super easy.
Need the ability to shop and purchase from a mobile device? It's there.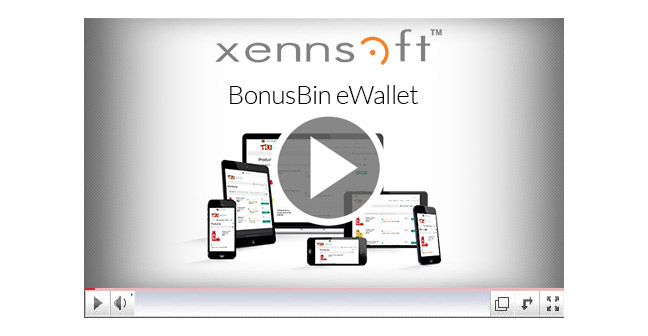 Ever receive a gift card to a department store to only to leave with product purchases exceeding the gift card amount? That's the beauty and value of gift cards for the retailer.
WorldTools™ offers a revenue-generating voucher marketing platform where distributors can use their commission earnings to act like gift cards. They can easily create a voucher with a custom code and then email or print a hard-copy voucher with their replicated site link. These can be distributed to potential customers to use during their shopping experience or membership enrollments.
Like the gift card, customers typically will buy more product than the voucher amount which leads to an increase in sales revenue commission for the distributor. BonusBin™ actually makes distributors money!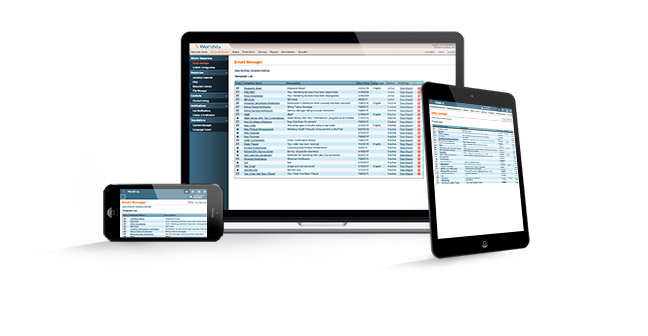 WorldTools™ enables distributors to send email campaigns to their customers and down-line members. The company has valuable email marketing templates for distributor use in the marketing and promotional efforts.
Want to send an autoship encouragement email to those in your down-line that are not on autoship? It's simple and effective.
Need to make everyone aware of the new product being rolled out for sale? No problem.
Want to send an email campaign advertising the upcoming annual conference? It's quick and easy to do.